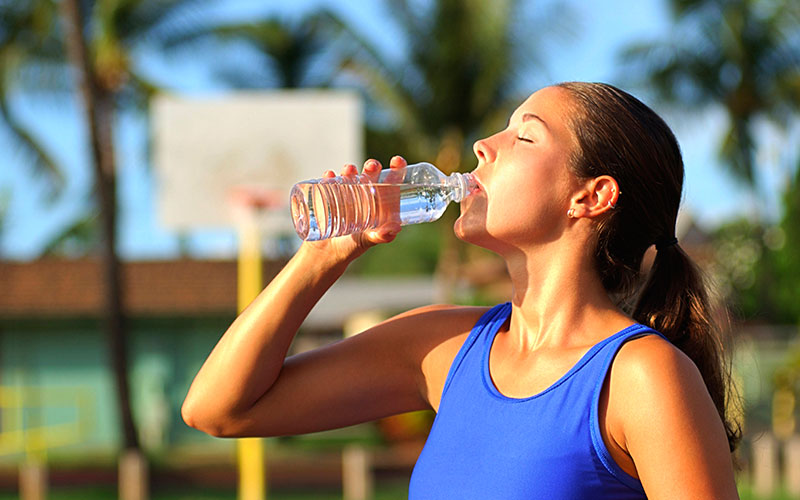 The body loses water through breathing, sweating, and digestion, which is why it's important to rehydrate by drinking fluids and eating foods that contain water. … Your body uses water in all its cells, organs, and tissues to help regulate its temperature and maintain other bodily functions.
Increases Brain Power and Provides Energy.
Promotes Healthy Weight Management and Weight Loss.
Flush Out Toxins.
Improves Your Complexion.
Maintains Regularity.
Boosts Immune System.
Prevents Headaches.
Prevents Cramps and Sprains.
Water is the solvent that transports many essential molecules and other particles around the body. These include nutrients and waste products from the body's metabolic processes. Particles such as some ions and molecules need to be able to move around biological organisms.
Humans need water for circulation, respiration, and converting food to energy. After oxygen, water is the body's most important nutrient. … Your body loses water constantly through sweat, urine, and even breathing. You must replace the water your body loses for your organs to continue to work properly.